Kim Salmon And The Surrealists, Ecco Il Nuovo Album
La leggenda punk-blues Kim Salmon ha pubblicato un nuovo album coi suoi Surrealists, intitolato "Rantings From The Book Of Swamp", uscito oggi. Il disco, autoprodotto, è l'ottavo capitolo della band australiana, e arriva a dieci anni di distanza dal precedente lavoro, "Grand Unifying Theory".
La genesi del doppio LP aveva preso forma dall'idea di registrare un album dal vivo, in presenza di pubblico, poi l'emergenza covid-19 aveva fatto saltare tutto, ma nel mese di giugno il progetto è stato ripreso, e la band si è esibita in due live performances in streaming al Rolling Stock Recording Rooms, nell'ambito del "Leaps And Bounds Music Festival". Da queste jam di brani improvvisati, e mai provati prima, è nato l'album.
Di seguito, artwork, tracklist dell'album e videoclip del primo singolo estratto, "Burn Down The Plantation".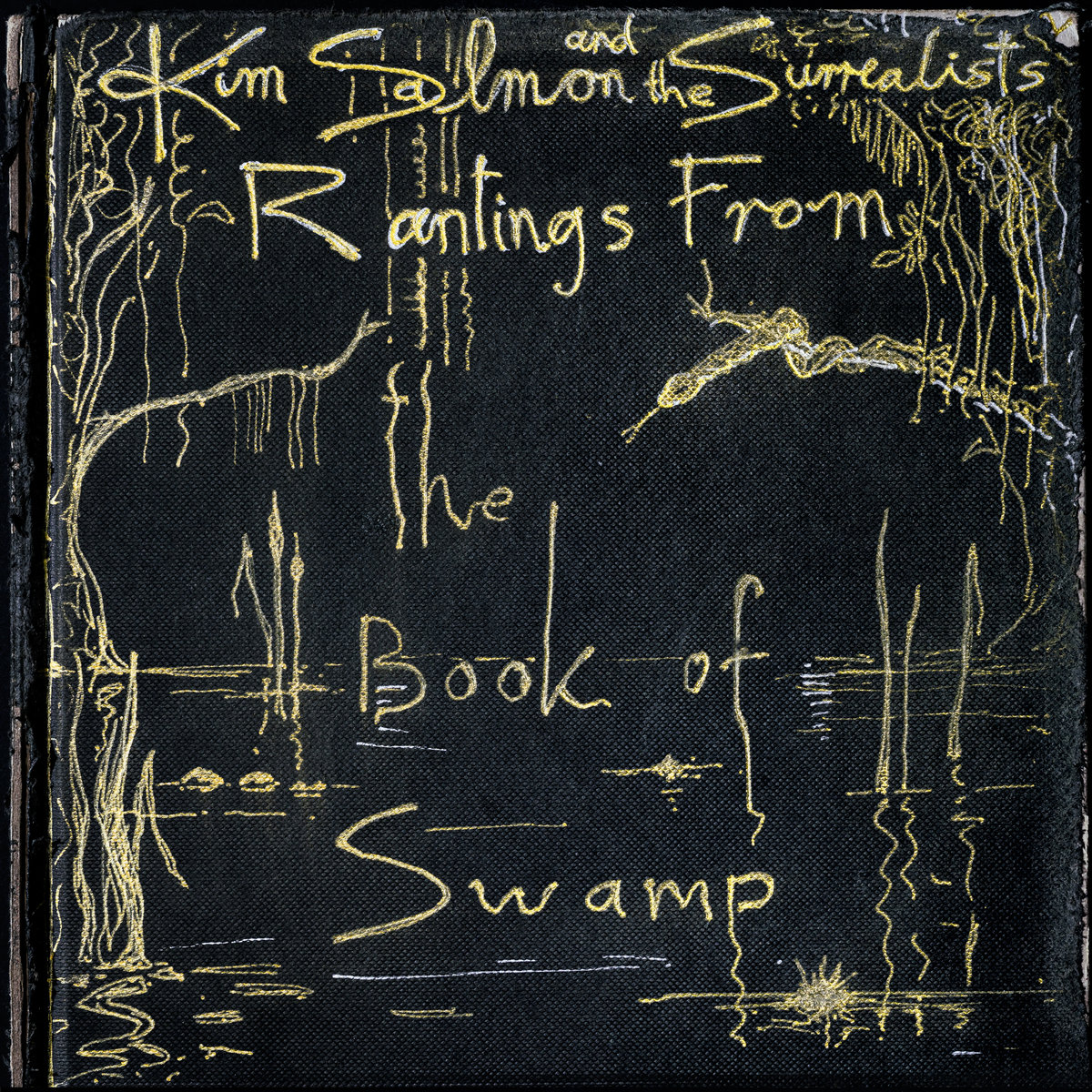 1. Intro
2. I Think I Cracked This Thing
3. Le Party Girl
4. Louis XVI
5. You're Looking Too Close
6. Incantation
7. General Electric
8. The Dark Age Revival
9. Knives In The Concrete
10. Follow The Fluids
11. Burn Down The Plantation
12. Are You Smart Enough To Know How Stupid You Are?
13. Did You Pick It Up In The Playground?